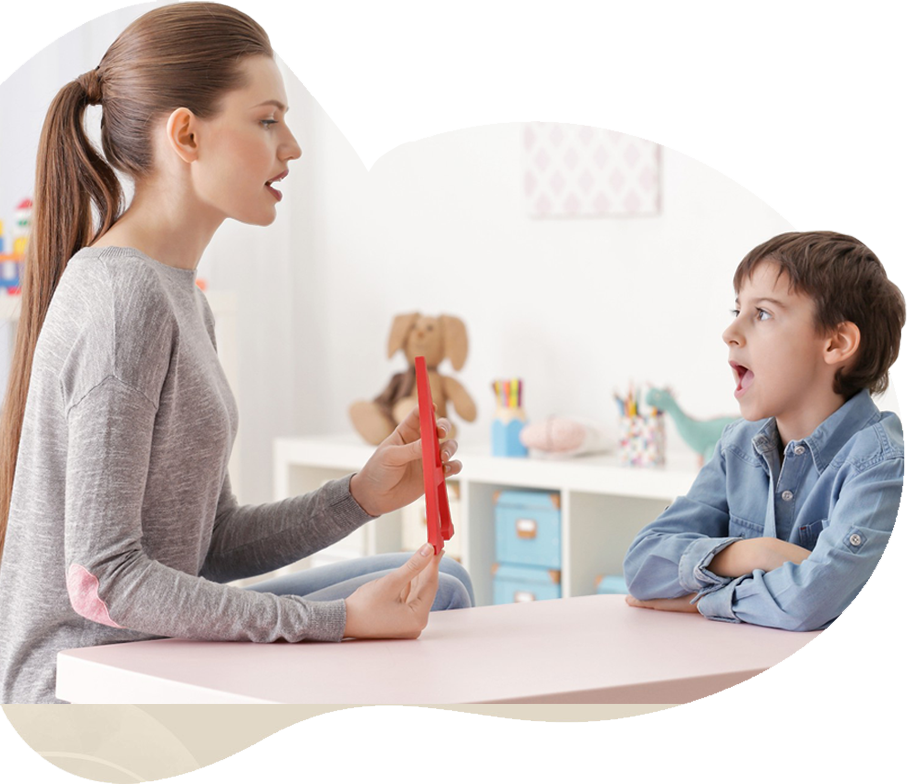 School Support Services
There is NO reason for your child to be labeled or stigmatized as a child with behavioral issues. Let us help you advocate for your child by educating the teacher(s)/staff on how to play to your child's strengths and teaching them how to interpret, reframe and successfully address their areas of need.
If your child is in a private school, our therapists (OT, SLP and Social Workers) can go into your child's classroom on a weekly basis and facilitate social interactions (SWs), prescribe and execute sensory diets and/or practice fine motor skills (OTs) and work on speech/language and social pragmatics concerns (SLPs).
If your child attend public school, our therapists can go into the school on a consultation basis and collaborate with the staff to address your child's current needs.
Is your child's teacher concerned about one or more of the following?
Struggles with cutting, writing, forming letters, holding/manipulating fine motor utensils
Struggles with keeping materials/supplies organized (folders, lockers, desk, backpack…)
Forgets homework/ does not turn in assignments.
Can't seem to follow verbal directions in class.
Sitting still/ seems "on the go".
Has difficulties tolerating changes in plans/routines/expectations
Sitting and joining/participating in circle time/group activities.
Constantly moves around, spins, seeks a good deal of input.
Seems clumsy and uncoordinated.
Is clumsy and awkward in his/her movements.
Misses written and demonstrated directions frequently.
Can't seem to initiate or come up with ideas when asked to
Hums, whistles, sings/makes noises throughout the day
Holds hands over ears
Has a hard time "watching" during instruction (even though he/she is likely listening)
Avoids eye contact
Startles easily
Social and/or emotional concerns at school
Slouches/slumps/sprawls in their chair or rests head on table during seatwork
Fidgets with anything they can get their hands on
Gets up and moves around more than other students
Seems withdrawn from peers and activities
Has a hard time making and sustaining friendships
Has a hard time with physical activities
Comes too close to other's personal space/has a hard time standing in line
Avoids getting messy OR does not register when he/she is messy
If your child's teacher has raised some concerns about one or more of the above bullet points, an occupational therapy evaluation is highly recommended.
Not talking
Not understanding verbal directions
Not able to answer questions
Unintelligible speech (hard to understand-articulation issues)
Fluency of speech concerns (i.e. stuttering)
If your child's teacher(s) are raising any of the above concerns, please call us today to discuss: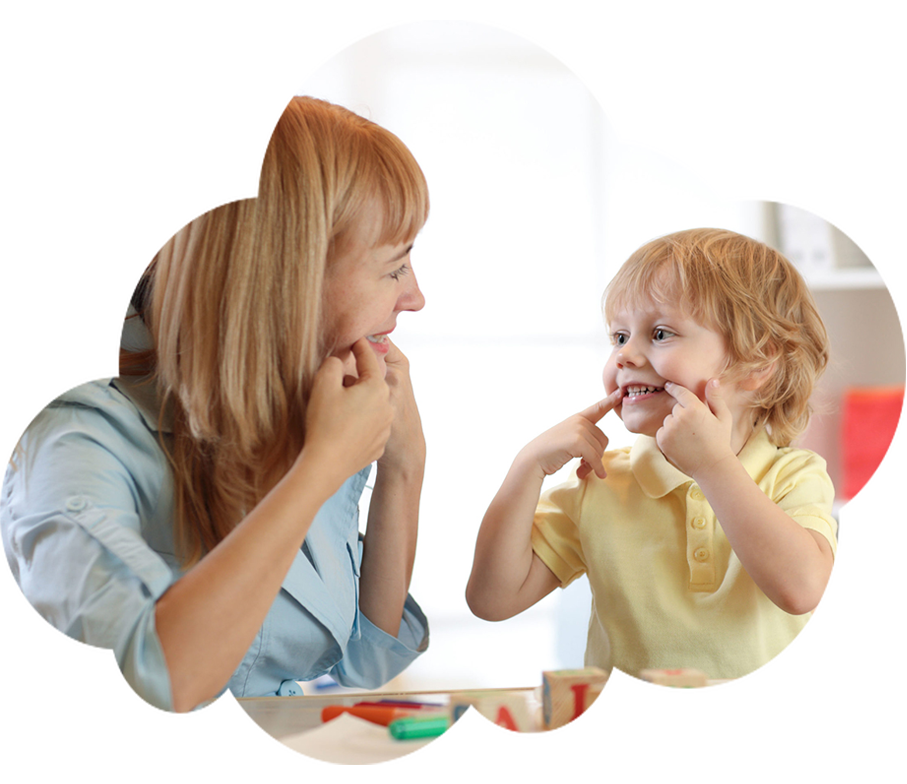 Setting up a school observation
Teacher/Therapist Consultation and Collaboration
IEP/504 Plan alterations & modifications
We would be happy to answer any questions you might have. Please contact us and someone will get back with you as soon as possible.