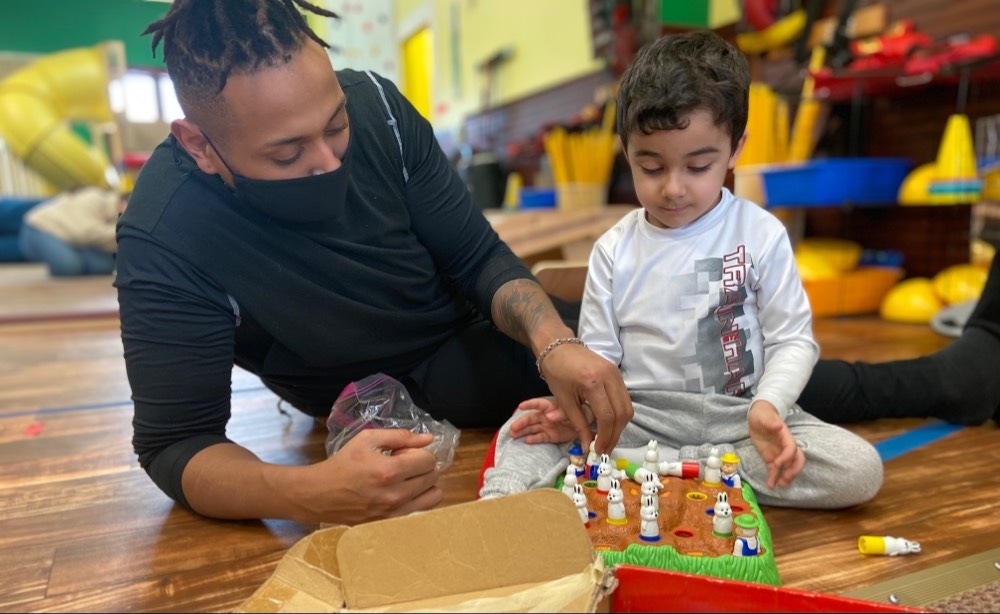 ABA services
In2Great's approach to Applied Behavior Analysis (ABA) is play based and focuses on developing relationships with families and clients. The ABA approach at our clinic is evidence based, data driven, and progress oriented Applied Behavior Analysis therapy for children with Autism. We have created an ABA program that includes a child focused treatment approach that is developed in coordination with families and focusing on socially significant priorities. 
ABA is designed to teach appropriate behaviors in order to decrease negative behaviors by teaching replacements such as communication. We strive to provide a safe and happy space for children to strengthen foundational development skills to lead to independence later in life. It is a data driven therapy focused on positive behavioral interventions to reinforce desired behaviors and encourage positive interactions. Our Board Certified Behavior Analysts collaborate with other disciplines at In2Great and constantly monitor progress, change treatment procedures as needed, work closely with families to coach parents on strategies that work, and customize programs to address each child's needs.
What makes In2Great's ABA program unique?
Our multidisciplinary clinic is filled with experienced and well trained clinicians, our team has years of pediatric experience before joining the In2Great team. Our team receives continual training and ongoing support across disciplines so our whole team understands the whole child. Some therapeutic techniques we utilize in our ABA program are Pivotal Response Treatment and Natural Environment Treatment. Our exceptionally trained therapists provide 1:1 services under unique supervision and guidance. In2Great ABA is provided alongside occupational, speech, physical therapy, and mental health services goals and a daily schedule crafted with the entire therapy team to maximize the benefits of each specialty. 
At In2Great, therapists are trained in a play-based, naturalistic model that looks very different from the "traditional" ABA methods of intensive table work. Here the principles of ABA are provided in a way that transforms work into interactive, movement based, playful games to ensure that our clients are excited to come to In2Great and happy to see their therapists. At In2Great Pediatric Therapy, we strongly believe that a child must be happy, relaxed, and engaged in order to learn.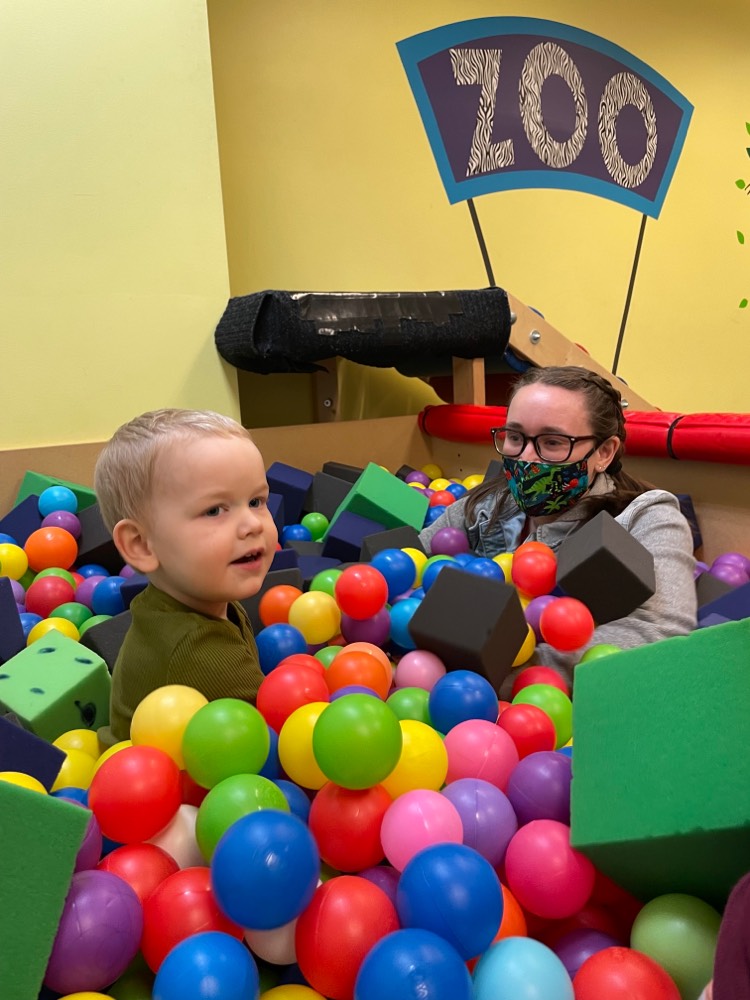 Who can benefit from ABA therapy?
ABA can be used to benefit any child, because when it is implemented well, it is a positive, caring, structured approach to teach and reinforce appropriate behavior. However, ABA therapy is paid for by insurance only for children who have a diagnosis of Autism Spectrum Disorder.
Autistic children benefit strongly from the structured, purposeful, and intensive individualized treatment plan when receiving ABA therapy. ABA has been proven to be most effective when children receive early, intensive behavior therapy to make the most progress while initially learning foundational skills as opposed to relearning a skill later in life.
What is the enrollment process like?
Our BCBAs develop a highly individualized treatment plan tailored to each child's needs and the family's priorities. This is developed through an extensive evaluation process.

Your ABA Team will then implement treatment based on this report with supervision, coaching, and training from the BCBA in collaboration with other disciplines and with constant updates being provided to you. In2Great is passionate about the importance of involving all caregivers in treatment to promote generalizing the skills we work so hard to instill in our clients.
We would be happy to answer any questions you might have. Please contact us and someone will get back with you as soon as possible.