Speech Language Pathology services
Our talented and dedicated Speech and Language Pathologists evaluate and treat children with a variety of diagnoses which effect the child's ability to understand and communicate effectively and functionally with others around them. Our SLPs use therapeutic and play based approaches to improve and expand communication with individuals who have delays or disorders in language, sound production, social language skills and more.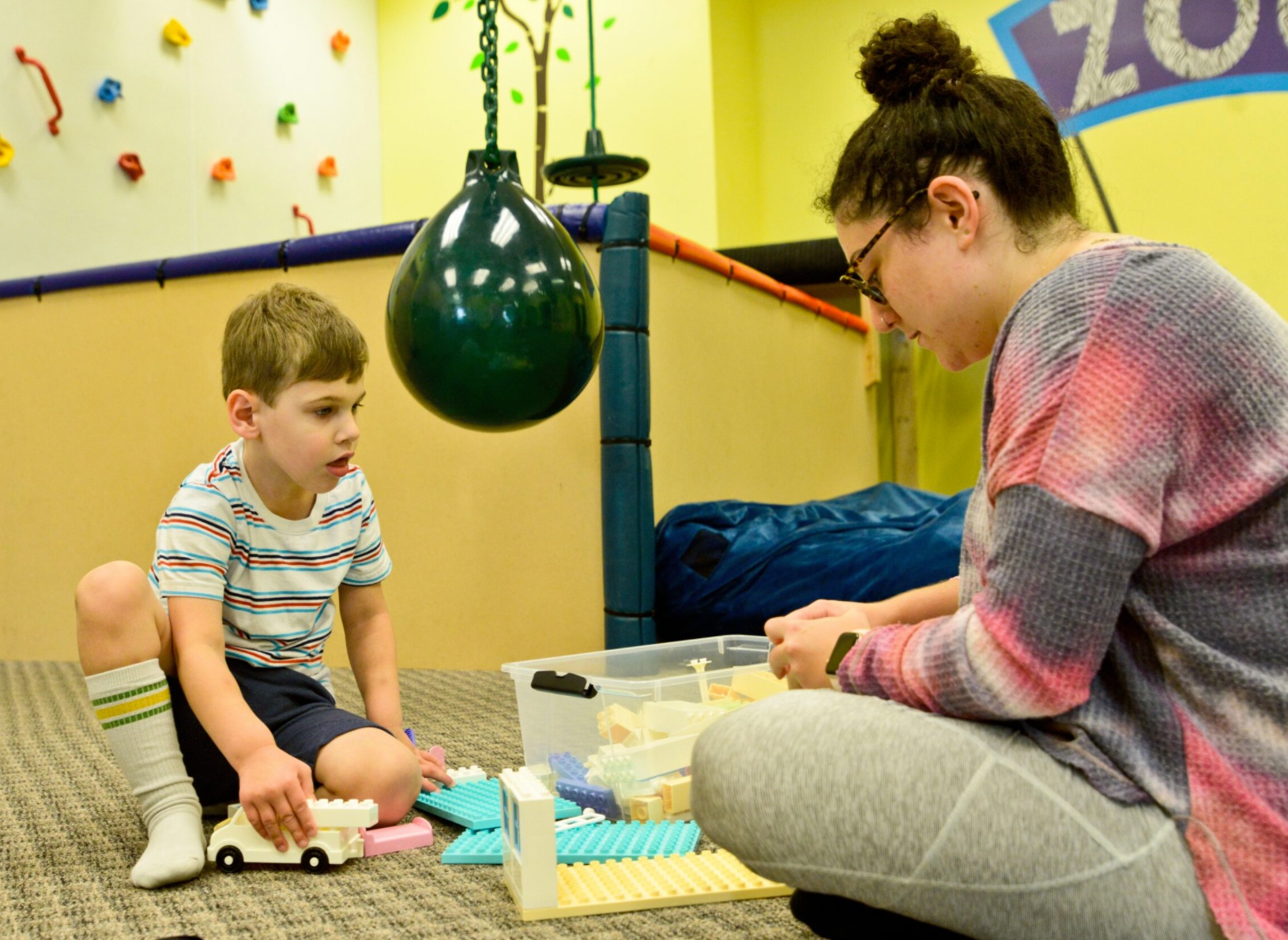 This includes, but is not limited to, children with a primary or secondary diagnosis of: 
Expressive/Receptive language delay
Pragmatic (Social Language) deficit
Language and auditory processing disorders
Sound production deficits (articulation/phonological disorders)
Apraxia of speech
Feeding challenges
Executive Functioning deficit
ADHD
Autism Spectrum Disorder
Learning Disabilities
Down Syndrome or other genetic disorders
Fluency disorders
We would be happy to answer any questions you might have. Please contact us and someone will get back with you as soon as possible.