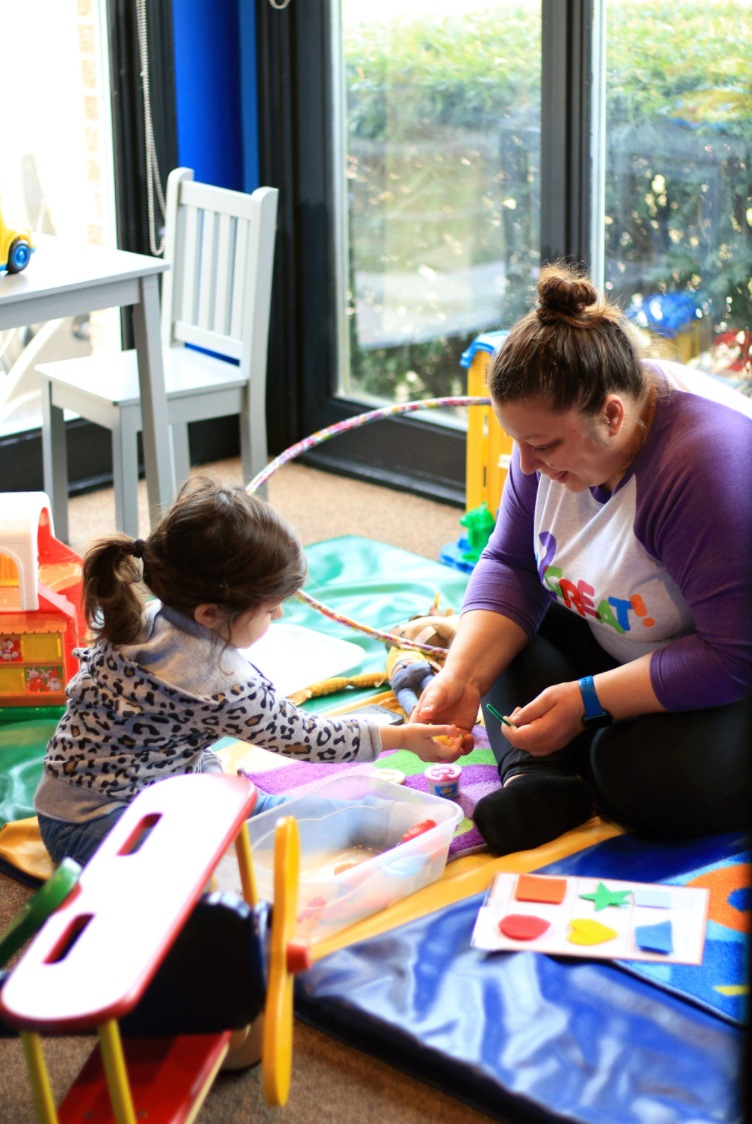 Mental Health Services in Chicago – Increasing Self-Esteem
The mental health team at In2great provides an individualized, play based approach to therapy for clients. We aim to render targeted mental health services Chicago to help individuals develop confidence in their potential.
Our therapist goal is to help all clients reach their full social and emotional abilities.
In2great's mental health therapist utilizes the therapeutic process of building a relationship to meet the client not only where they are at but to then enhance their emotional regulation and coping skills. Our therapists embrace the DIR/Floortime model as well as various other therapeutic approaches.
We offer individual sessions to meet client's specific needs, as well as groups for clients to enhance their social skills through positive interactions with peers of the same age.
In addition to supporting our clients with mental health services in Chicago, we offer various family supports. These include but are not limited to: parent training/coaching, home programming, and sibling training/support.
Assessment of family history, goals & concerns.
Social skills groups
Child counseling from a relationship development perspective
Parent and sibling counseling
Parent training and coaching
Cognitive Behavior Therapy
Transitioning older children into the adult world
Social developmental intervention
School consultation
Home programming
Floortime activities to foster functional emotional capacities
Independent living skills training
Social thinking, problem solving & social skills training
Responsive and Compassionate Care 
The stronger you are on the inside, the stronger you become on the outside. Sound mental health determines unparalleled success in life. When you focus on your inner well-being, your relationships in the outer world improve automatically, and you thrive in every endeavor you take on.
Developing constructive habits and handling emotions and thoughts require maintaining good mental health and managing any mental health disorders. Our mental health services Chicago focus on mental health care. We help boost productivity, improve our self-perception, and strengthen bonds with others.
We would be happy to answer any questions you might have. Please contact us and someone will get back with you as soon as possible.