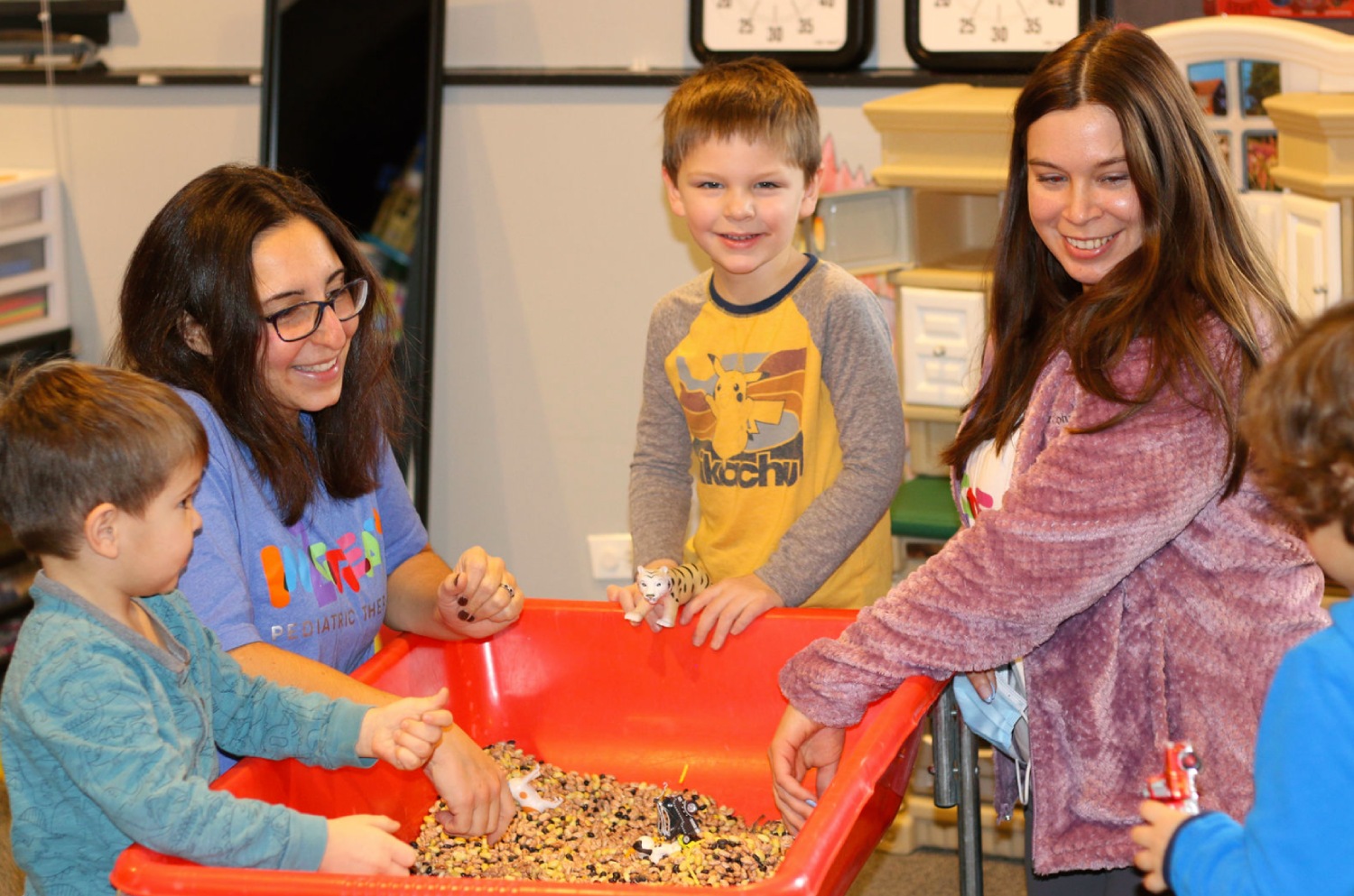 An In2Greated! Approach To School (Preschool/Kindergarten) Readiness
In2Great's new school readiness program uses a play-based approach in a small group setting. Our staff of educators and therapists cultivate a nurturing environment that honors individual differences, and teaches social emotional and pre-academic skills.
Programming Focused on:
Structured reciprocity
Cooperative play
Supported interactions
Sensory exploration
Fine motor development
Gross motor development
Emotional regulation
Praxis and motor planning opportunities
Social language development
Social Learning
Taught by:
Social workers
OTs
SLPs
PTs
Class features:
Small group setting (1:2 ratio)
Pre-Kindergarten skill development
Fostering independence
School readiness
Family Support/ Parent group optional
We would be happy to answer any questions you might have. Please contact us and someone will get back with you as soon as possible.