IEP Comprehensive Support'
Overwhelmed at the thought of attending your child's IEP meeting unsupported?
Intimidated by all the teachers and staff sitting around the table during the meetings?
​
Worried that you are not asking all the right questions?
Reach out to us today for a comprehensive review of all documentation and for a collaborative approach to IEP development.
Have Dr. Harisiadis attend your child's IEP/504 meeting. She can help you advocate for your child in a collaborative, supportive and skillful way!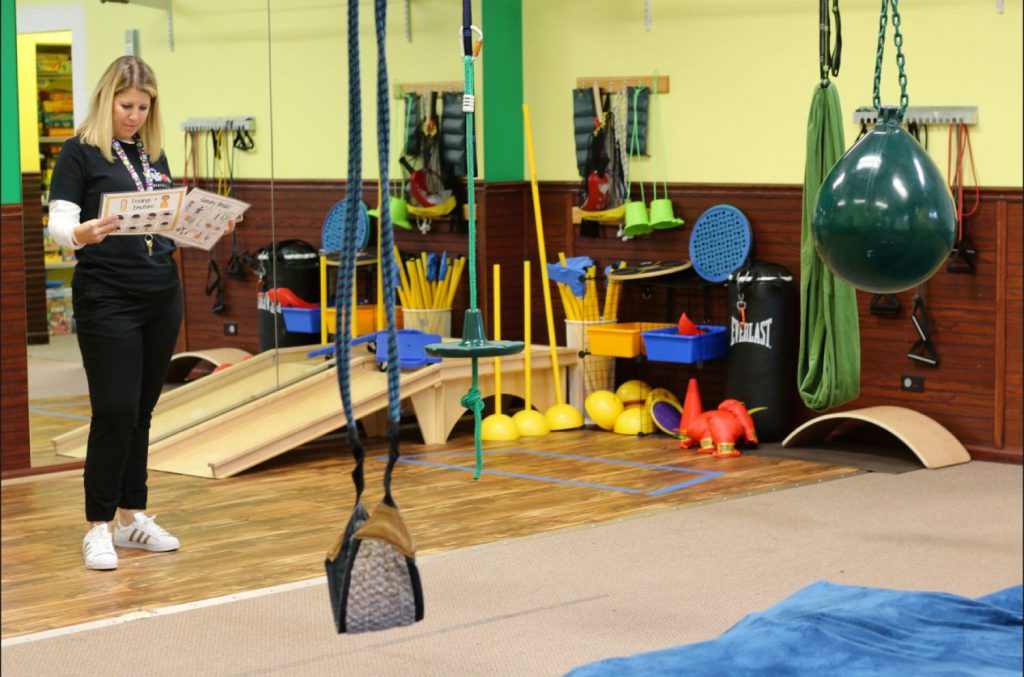 What IEP SUPPORT services entail:
Domain Meeting support
IEP Development
Functional Behavioral Assessment (FBA & BIP) development & review
Writing measurable, effective and appropriate goals.
Sensory Diet creation and implementation
Creating appropriate and all-encompassing accommodations & modifications
Appropriate placement considerations
Service minutes
We would be happy to answer any questions you might have. Please contact us and someone will get back with you as soon as possible.