At In2Great Pediatric Therapy, we value supporting families in the community just as much as we support our clients in the clinic. We have created 'Parent University' as a resource to our families and community members to gain valuable knowledge about a wide range of therapeutic based topics. We offer regularly scheduled in services presented by our skilled therapists, administrative staff, and outside guests to facilitate collaborative, knowledge enriching discussions.
Events Details:
Date: February 28
Time: 7 pm CST
Location: Online via Zoom
Presented By: Megan Chin and Chelsea Hedges
Meet the Presenter(s):
Megan Chin and Chelsea Hedges are both In2Great parents, former special education teachers, and now work as school district administrators. In their roles, they have overseen all things special education, including facilitating numerous IEP meetings- and now are experiencing things from the other side- as parents of neurodiverse children needing special education services within the public school system.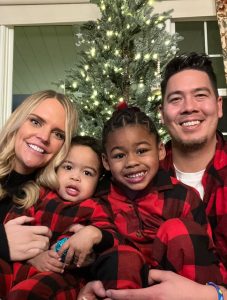 Megan Chin
School District Administer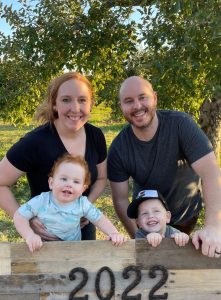 Chelsea Hedges
School District Administer