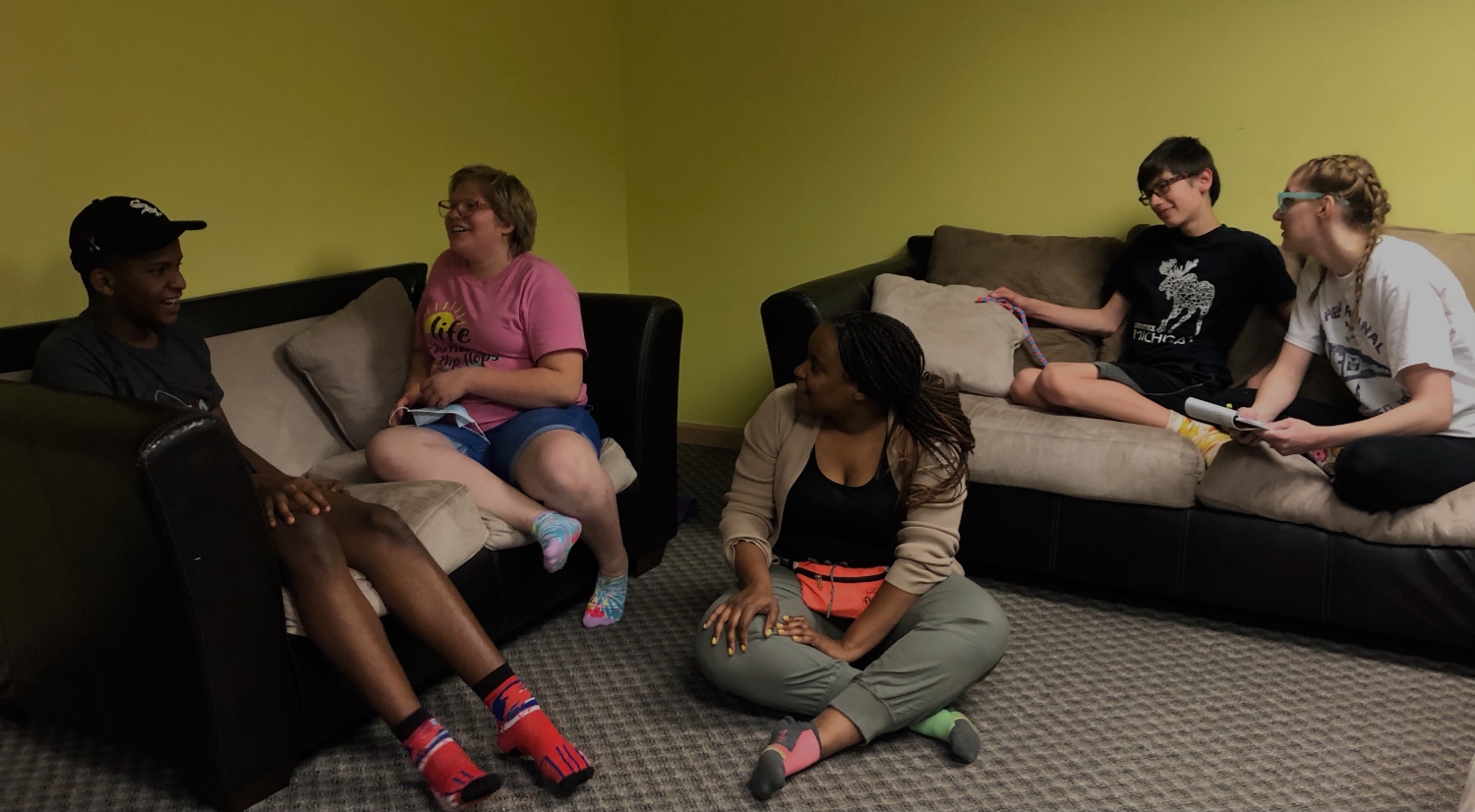 Everything you need to know about Social Skills Groups:
Our social skills groups take an integrated approach in working with children. At In2Great!, we pride ourselves on our multidisciplinary focus, where we can observe each child from a variety of lenses. Be strive to integrate emotion, language, body and cognition. We focus on empowering, improving self-esteem, self awareness and self-advocacy. Children who may struggle socially in other environments can find a consistent opportunity to have their individualized needs met in our nurturing, safe and fun environment.
Run by multiple therapists (2 therapist minimum)

Social Worker with either OT or SLP support

After school
Groups available for all ages (3-18 years old)
Up to 5 children per group
Insurance eligible
Frequent curriculum used in groups:

Social Thinking
Sensory Integration
Zones of Regulation
Alert Program ("How Does Your Engine Run")

Primary areas of focus:

Managing Emotions &Impulses
Flexibility in Thinking
Appropriate Interactions

Initiating Interactions
Sustaining Interactions &
Concluding interactions

Verbal & Non-verbal Skill Building

Reading & Processing Social Cues
Perspective Taking

Negotiation/Compromising/Turn Taking
Self-Advocacy & Dealing with Bullies
Fun Group Outings/Exploring the Community!
We would be happy to answer any questions you might have. Please contact us and someone will get back with you as soon as possible.