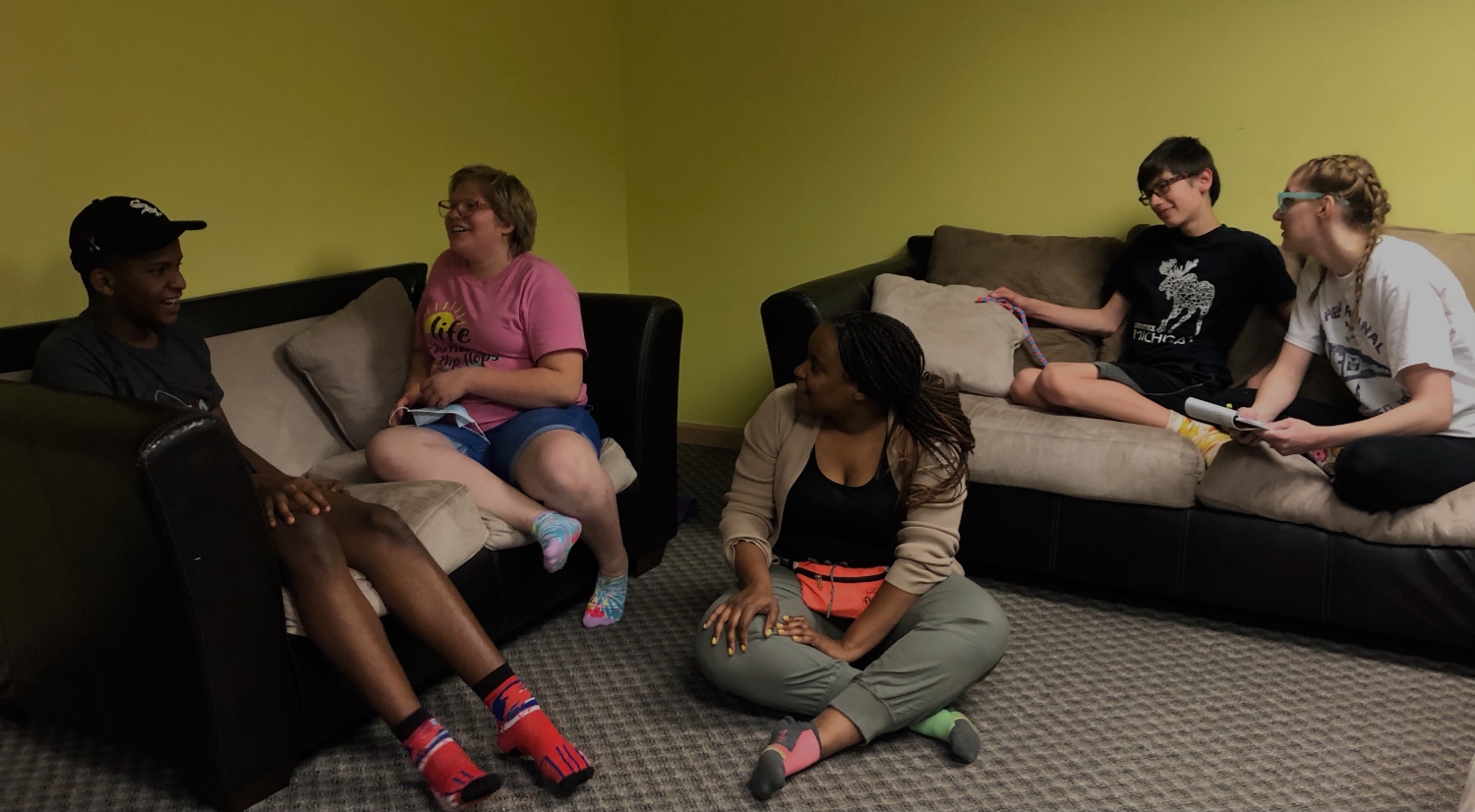 Social Skills Groups in the Chicago area – Personal Growth
Everything you need to know about Social Skills Groups:
Our social skills groups in the northwest suburbs of Chicago take an integrated approach to working with children. At In2Great!, we pride ourselves on our multidisciplinary focus, where we can observe each child through a variety of lenses. We strive to integrate emotion, language, body and cognition to create a holistic approach to social learning.
Our course material emphasizes improvement of personal growth. We offer plenty of opportunities for practice in conversation and the identification of tools and approaches that can help improve a child's ability for reciprocal social interaction. We talk about things like perspective-taking, companionship, social networks, and establishing plans. With a focus on self-dependency and leadership skills in children, our program of social skills groups in the Chicago suburbs ensures vast development of character.
Stimulating Minds for Challenges
At In2Great! our groups are organized and "affect" focused. Instead of teaching the group, a social skills therapist at In2Great! facilitates the conversation while upholding the group dynamics.
The social skills groups in the Chicago area develop:
Listening and Conversational Skills
Socialization while playing
Ability to share and make new friends
Recognizing various intonations
Interpreting gestures and body language, including facial expressions
Keeping it relevant
We would be happy to answer any questions you might have. Please contact us and someone will get back with you as soon as possible.